In 2015, Mike (Leighton) realised that his business was outgrowing its birthplace at Wharncliffe Industrial Estate in Deepcar. With all of the vans being created on site and by a team of trusted technicians and electricians, the buildings were bursting at the seams as the popularity of Leighton Vans Transporters grew. A larger site needed to be found, one with easy access to visitors from all over the UK, and one with room to build not only a fully equipped and spacious workshop, but also a uber cool drive-to destrination for its visitors. After exhaustive searching, Mike found Dodds Close in Rotherham S60 1BX and the business relocated on 31st March 2017.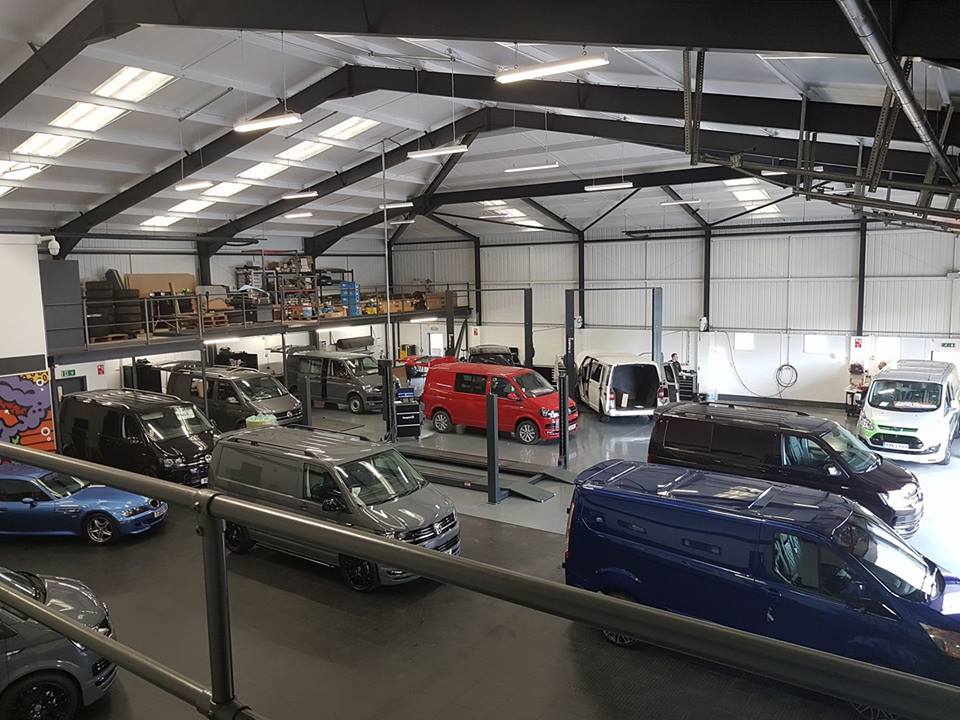 Although the business is fully operational, with ample customer parking, a spacious showroom and welcoming customer areas, there's still much to do. Leighton Vans will become a very cool place to hang out and chat with like minded people. Be those people who love Volkswagen Transporters or Ford Customs and those who also love persuits such as mountain biking, BMX, water sports or camping.
You'll see more orginal artwork from Sheffield's Marcus Method and some very, very cool pieces of memorabilia from the Leighton Vans RidersSteve Peat, Brendan Fairclough, Danny MacAskill, our Leighton Vans Love Not Money BMX Race team and our Dialled Bikes 4x MTB friends.
In the meantime, the fantastic coffee machine has been installed and is already fully operational. Call in and enjoy one with the Leighton Vans team soon. You never know who you'll bump in to!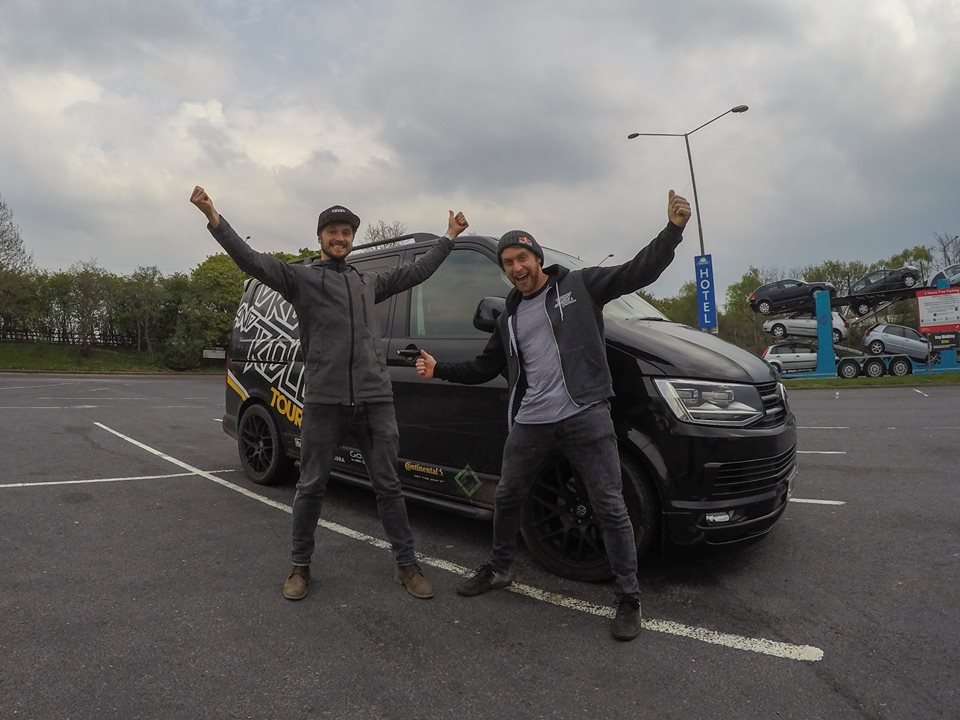 Share This Article